Attention:
Shipping restriction: Due to exclusive distributor, we do not send RISCLE PIRATE KING RDA to customers in France.

RISCLE Pirate King 24mm RDA:
The world's first adjusttable dual airway outlet design,cooling more uniform and taste better. Innovative smoke gathering adjustable e-liauid and gas mix structure,taste more rich.Support the bottom filling,Large storage capacity.Effluent backflow design to prevent affecting the taste.Portable card cotton yarn design novice veteran are applicable
Specification:
Material: stainless steel(base),pure silver(cup), brass(cup), cupronickel(cup)
Capacity: 2ml
Length: 32.5mm(with drip tips)
Diameter: 24mm
Resistance: DIY
Connection Pin: Squonk pin and 510 pin

Drip Tip Type: 810 drip tip
Connection Threading: 510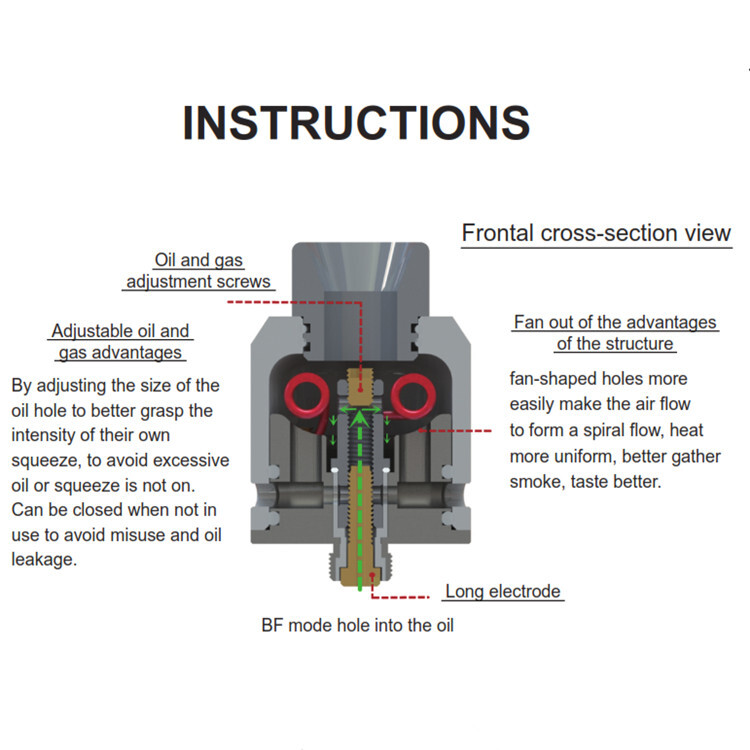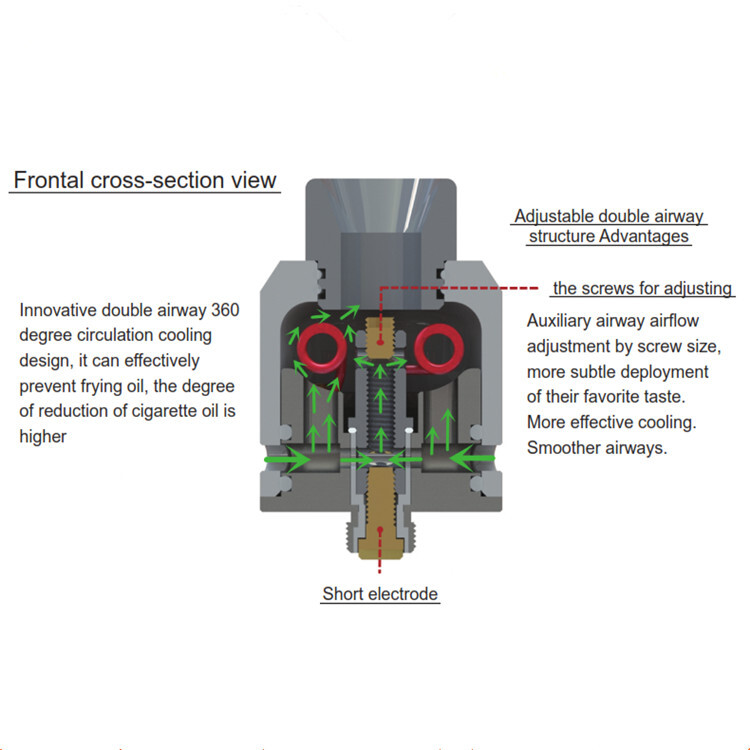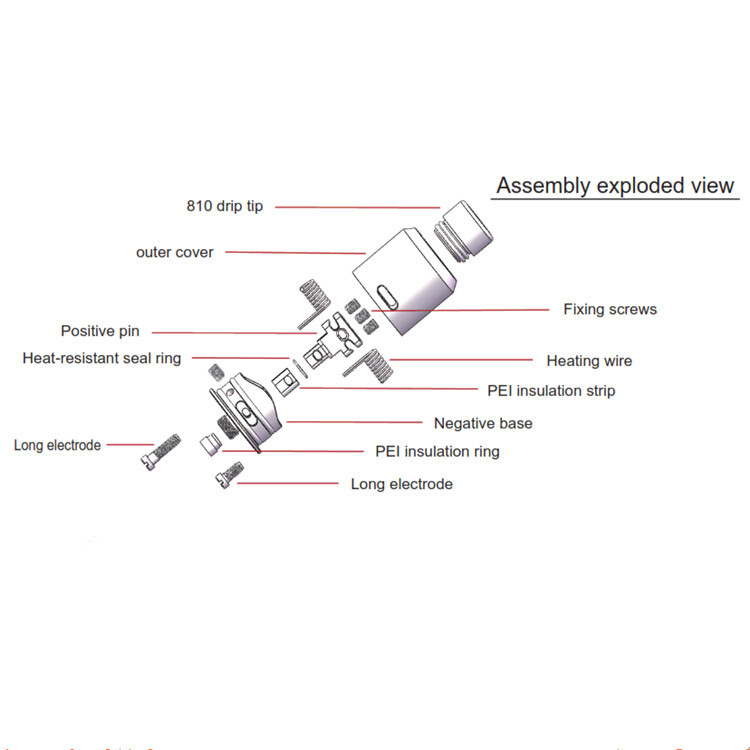 BybsFriday, 19 October 2018
like the design at first and after using it for a week I totally stuck with its potential

Your cart is currently empty.